Soft closing for sliding pocket doors with jambs
Rallenty Soft is a mechanical system that slows the door down for a gentle closure, enhancing the comfort and functionality of the sliding door.
Invisible from the outside, it is fixed to the door panel and can be combined also with already installed counterframes.
It is suitable for glass or wooden doors, on models with jambs of the ECLISSE Classic Collection (except ECLISSE Circular and ECLISSE Novanta).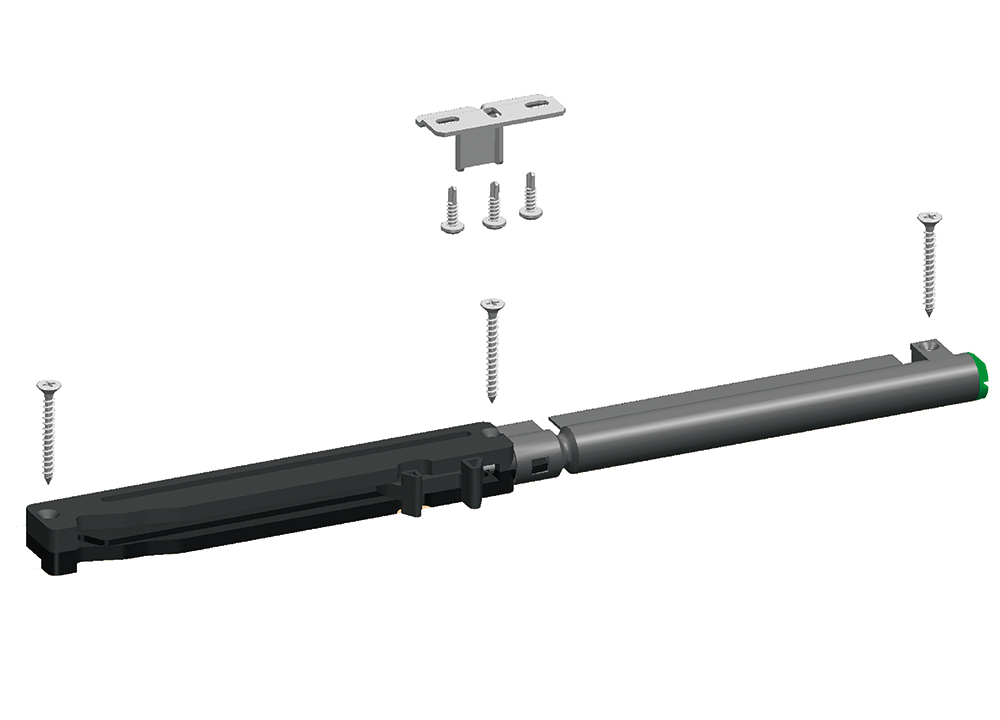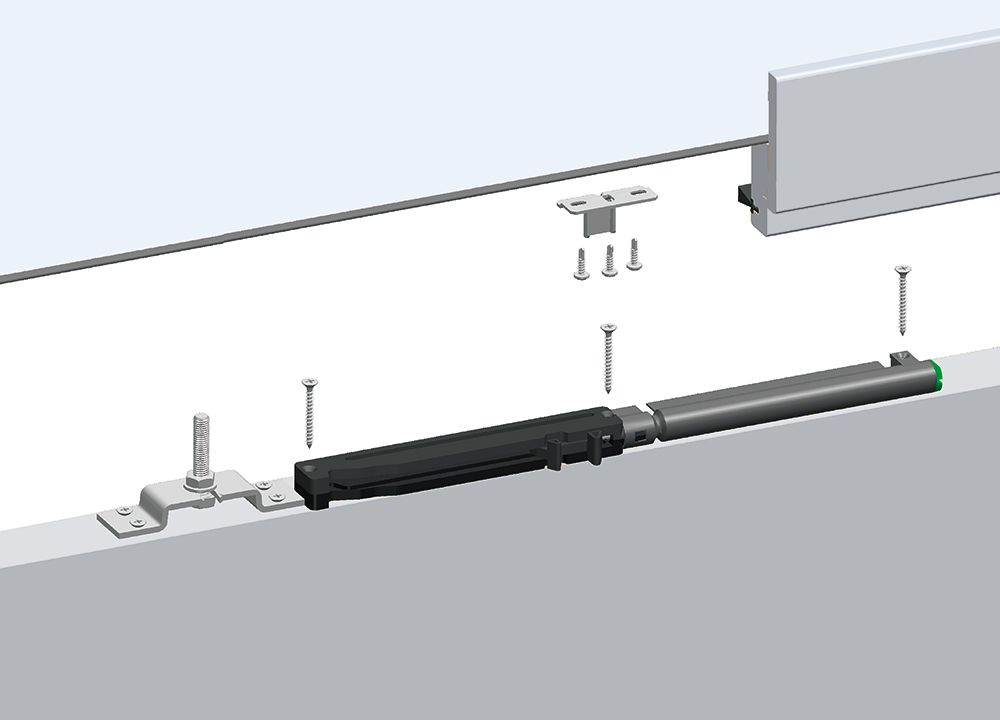 How does it work?
It is available in three versions:
with self-closing
for door panels up to 40 kg
for door panels over 40 kg and up to a maximum of 50 kg

When installed in combination with the Double door coordination:
it slows down and gently closes door panels up to 25+25 kg
it slows down the closing movement of door panels weighing more than 25+25 kg (max 50+50 kg)

Why ECLISSE
Different systems for your business and for your needs.

Size Guide
A wide range of systems. Find your best pocket doors.

Purchase ECLISSE
Choose the best way to buy our products close to you.