The perfect pocket door for your needs
ECLISSE has been designing and manufacturing sliding pocket door systems since 1989. We understand our customers' needs because we work closely every day with our installers and dealers.
Since the very beginning, we have been listening to their needs and looking for the best solutions.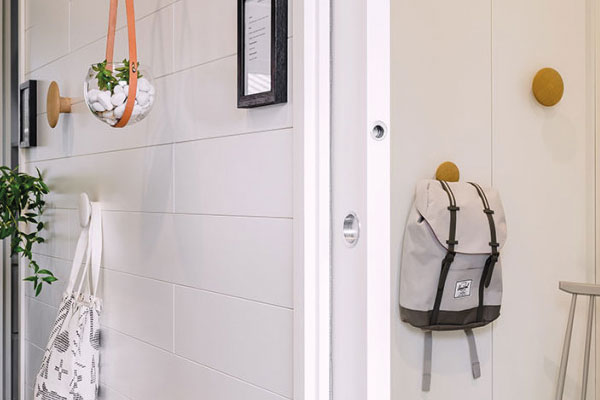 All the benefits of choosing ECLISSE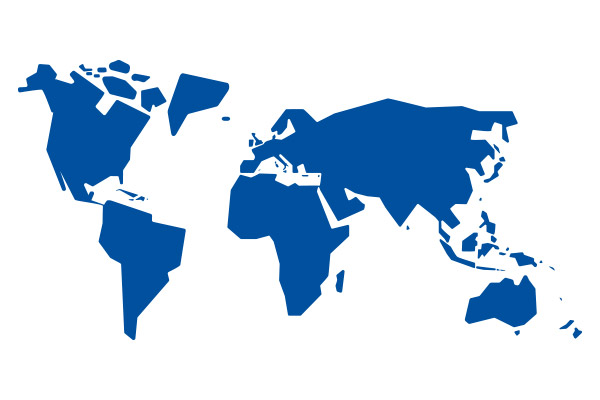 THE POSSIBILITY TO USE YOUR OWN DOOR
You can choose your own style of door, because our systems fit all worldwide standard door panel sizes.

A PRODUCT SPECIFICALLY DESIGNED FOR ALL MARKETS
Designed to satisfy all worldwide standard door sizes (metric and imperial), standard door thickness and to be used with standard plasterboard.
TIME-SAVING
Each counterframe is made to measure for a given door size so it fits perfectly every time: no need to cut steel, adjust heights or custom it on site.

A COMPLETE FRAME WITH FULL POCKET
Years ago the only pocket door kit you could get were just a track and two wooden slats to create the pocket. Unlike the old times kits, the robust ECLISSE system assembles into a complete unit (i.e. pocket, track and doorpost) and is installed as a single structure. Super-strong, time-saving, no messing about.

STRENGTH IS EVERYTHING
The ECLISSE 'pocket' is made of super strong 1.2 mm galvanised steel profiles, specially formed.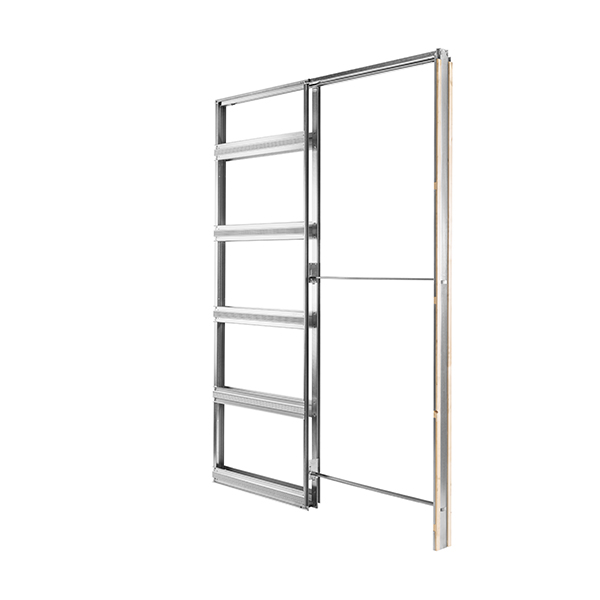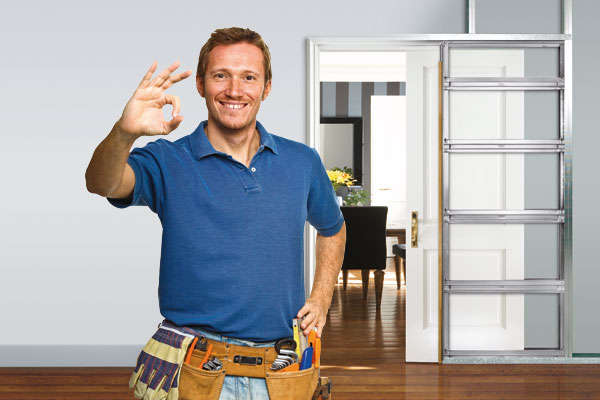 SUPER FAST ASSEMBLY
ECLISSE pocket door stud wall kits can be assembled in just 15 minutes!

SUPER FAST INSTALLATION
Since you are installing a single complete unit, installation can take as little as an hour... just 60 minutes!

EVERYTHING YOU NEED IS INCLUDED
No extra trips to the builder merchants. The Classic systems come with a professionally designed jamb kit with brushes and bumpers. It could not be easier.
FORGET RUST!
There is nothing to worry about when putting an ECLISSE frame into your wall. The galvanised steel system was subject to rigorous European testing standards and passed at the highest level. ECLISSE systems thus are suitable for spaces prone to moisture, such as bathrooms and basements.

MAINTENANCE FREE RUNNERS
All our pocket door systems come with runners tested to 100,000 cycles. That is over 30 years of normal use. They are enclosed in the track and therefore cannot jump out. Smooth and strong, they hold a door panel weighing up to 100 kg, 150 kg upon request.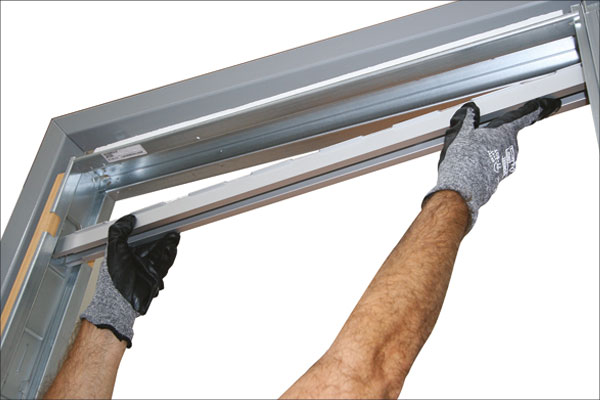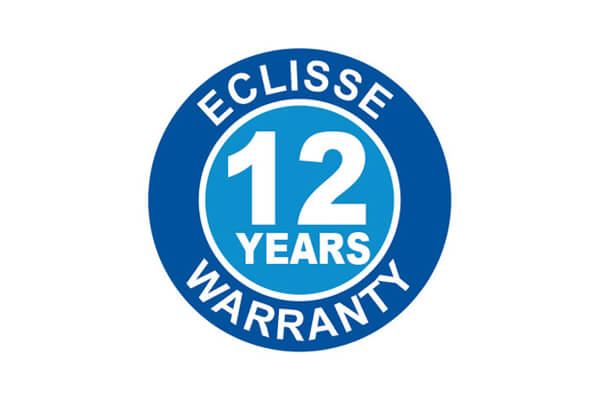 PATENTED EXTRACTABLE TRACK
Our track is maintenance free, but in the unlikely case you ever need to remove it, the track can be fully extracted with no masonry needed! If you wish to install an accessory, such as ECLISSE BIAS® soft-close damper, this is easily possible even on an already fully installed system.

A GREAT WARRANTY
The ECLISSE steel pocket door systems are guaranteed for 12 years.
Size Guide
A wide range of systems. Find your best pocket doors.
Purchase ECLISSE
Choose the best way to buy our products close to you.