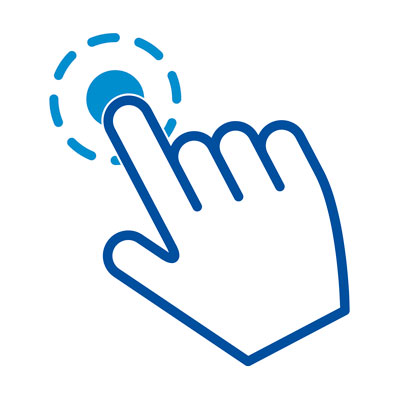 Push-pull system for sliding pocket door systems
ECLISSE Push&Pull is the exclusive accessory for sliding pocket door systems which allows the door panel to be pulled out of the door pocket with a light pressure. This makes it easier to grip the door and makes it, therefore, handier to close.
ECLISSE Push&Pull is available in two versions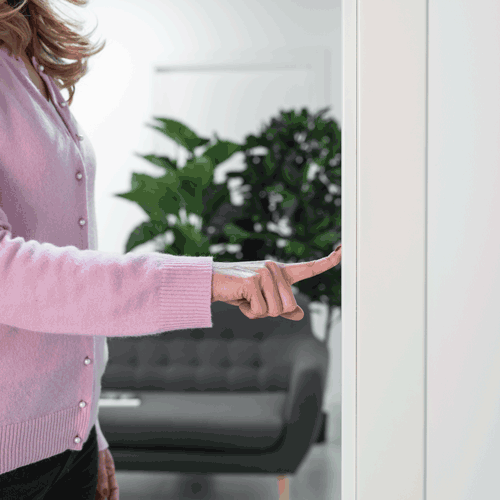 ECLISSE Push&Pull S

Suitable for all sliding models of the ECLISSE Syntesis® Flush Collection with passage width from 600 to 1300 mm for single door and from 600+600 to 1300+1300 mm for double doors.
Note: double door models require an accessory for each door panel.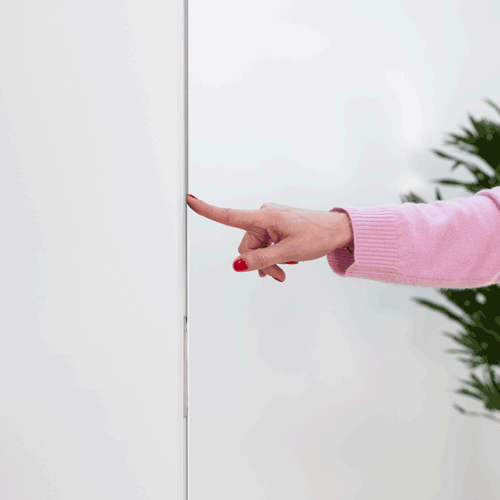 NOTE:
When installed in combination with glass doors with no frame, it is only compatible with fully retractable handles (Nisì and Thera).
---
See how easy it is to install ECLISSE Push&Pull

Why ECLISSE
Different systems for your business and for your needs.

Size Guide
A wide range of systems. Find your best pocket doors.

Purchase ECLISSE
Choose the best way to buy our products close to you.