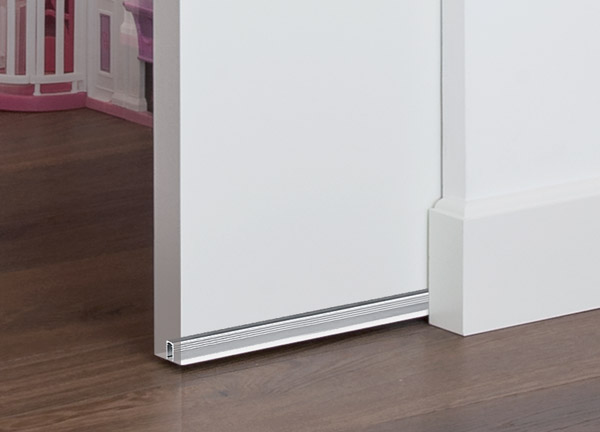 A "C" guide for your door
ECLISSE offers an extruded aluminium guide section, specifically designed and developed to be fitted into the bottom of sliding pocket doors.
This profile is easy to fit even on an already installed pocket door, requiring no special processing apart from a milled recess along the bottom thickness of the door panel.
It is applied to avoid narrowing due to swelling caused by humidity, always ensuring smoothness and fluidity.
How does it work?
The aluminium profile has been designed to fit perfectly the dimensions of the door guide that comes as standard with all ECLISSE counterframes.
To install it, simply adapt the milling to the profile size.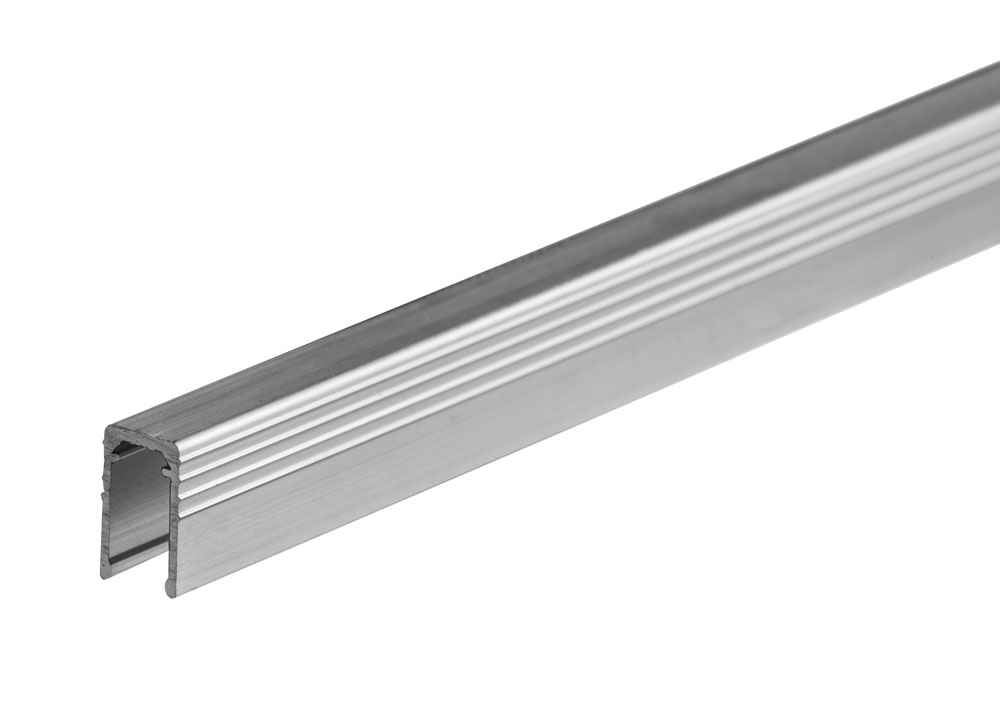 Why ECLISSE
Different systems for your business and for your needs.

Size Guide
A wide range of systems. Find your best pocket doors.

Purchase ECLISSE
Choose the best way to buy our products close to you.