Electrical boxes
The electrical boxes are specifically designed to be inserted inside the ECLISSE Luce and ECLISSE Syntesis Luce models, single and double door.
By purchasing a wiring-ready sliding pocket door system, 2 boxes are provided as standard for single door models and 2+2 boxes are provided for double door models.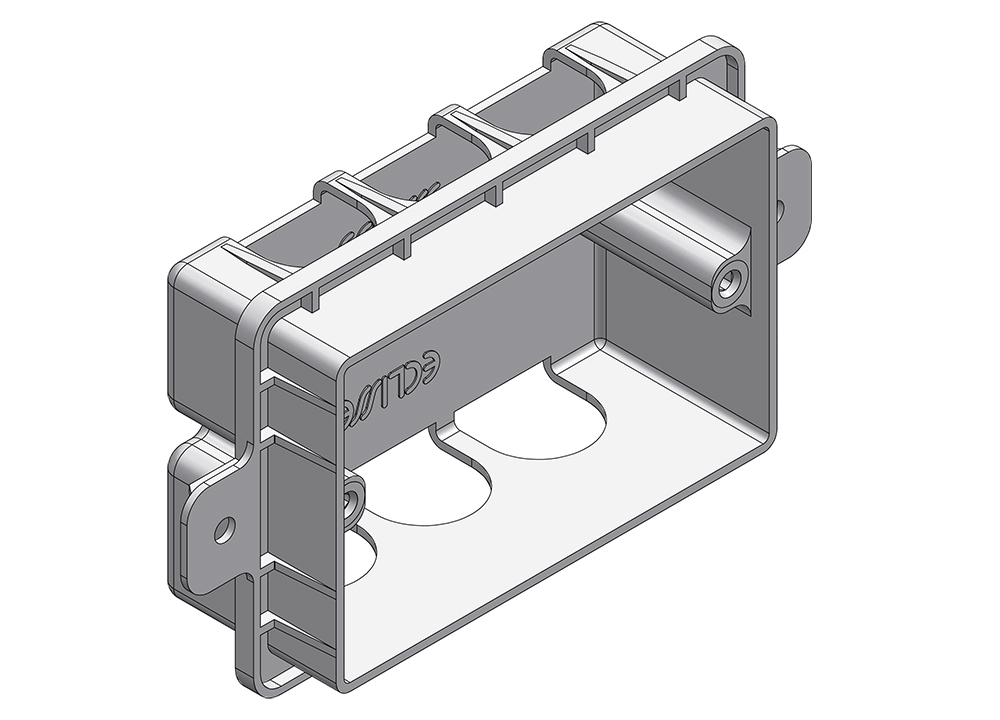 Why ECLISSE
Different systems for your business and for your needs.

Size Guide
A wide range of systems. Find your best pocket doors.

Purchase ECLISSE
Choose the best way to buy our products close to you.