Curved doors for your interior design
Designed to be mounted within the ECLISSE Circular Single or ECLISSE Circular Double pocket door systems, the doors perfectly suits the complex geometry of curved surfaces. The panel follows the curvature of the sliding structure, ensuring a smooth closing.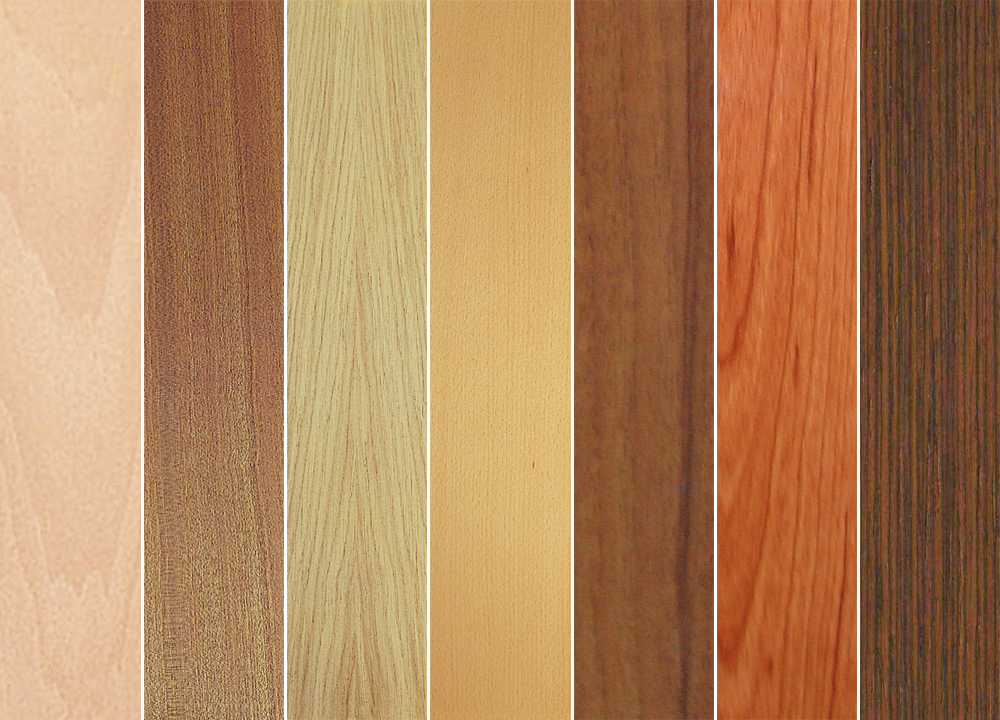 raw walnut | mahogany | durmast | beech | dark walnut | cherry tree | wengé
Available essences
Available in seven essences ranging from the lighter shades of oak to the resolute colors of wenge, raw essences of ECLISSE doors offer innovative design solutions for customizing spaces in an elegant and refined manner.
The jambs and architrave are supplied with the door panel.

Why ECLISSE
Different systems for your business and for your needs.

Size Guide
A wide range of systems. Find your best pocket doors.

Purchase ECLISSE
Choose the best way to buy our products close to you.